1999-2006 BRAND NEW GM & CHEVY TRUCK 4.8 5.3 6.0 LS BASED WATER PUMP HC-8935
Available
$79.95
---
Product Information
| | |
| --- | --- |
| UPC | 353456679648 |
| Product Type | Shipped Product |
| Shipping Cost | $12.50 |
| Number of reviews | 3 |
1999 - 2006 GM/CHEVY 4.8 5.3 6.0 LITER LS BASED TRUCK ENGINES-LS6 WATER PUMP PART # HC-8935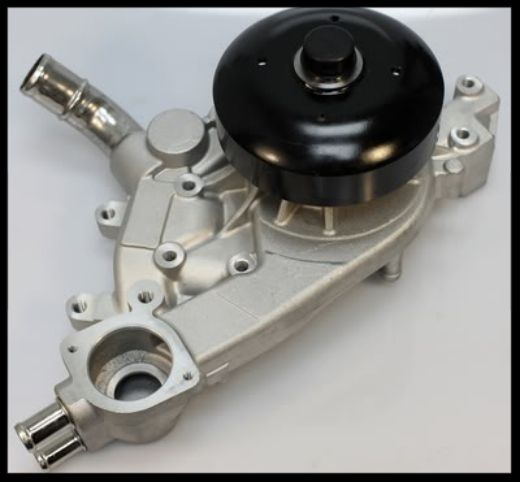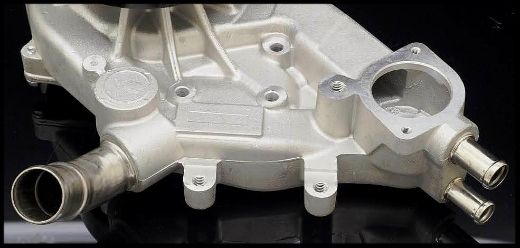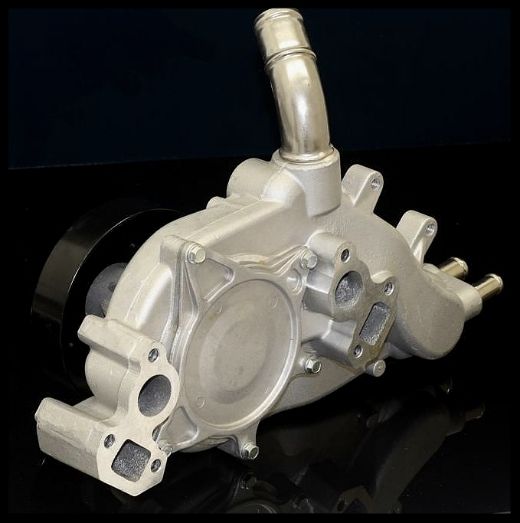 CADILLAC ESCALADE CHEVY TRUCK, GMC HUMMER, ISUZU
GASKETS ARE INCLUDED.
4.8, 5.3, 6.0 GEN 3 ENGINES. This water pump is for the very popular Gen 3 truck engines that came into use in all 1999 up to 2006. This water pump is brand new in the box. NOT REBUILT OR REFURBISHED. They are built by the same factory that builds all of our water pumps, and the quality is of the highest.
ONE-YEAR WARRANTY.
Our technical knowledge is limited on this product. Our sales staff are usually unable to answer many of the questions asked. Many of the questions are, "how do you install this item", "what model cars will this work in". Most of the people on our sales staff simply don't know these answers, and even if we did, the time involved answering so many of these questions is what led us to writing this notice. We update the info in our listings on a regular basis, and if it's not in the ad, then there's a good chance we don't know the info. There is a solution to this problem for those with numerous questions about the product. We recommend searching the car forums for application questions, or technical info. You will find the answers you need on the forums for certain.

You have all heard the saying that a picture is worth a thousand words. Well, it is, and with that being said, a video is worth a million words. If you go to YouTube and type in the correct key words or phrases, you may find dozens of highly informative videos showing much of the info you need to know on this product.

We are not responsible for collateral damage caused by the use of this product.
Customer Reviews
Works great. Well worth the money. Thank you.

Reviewed by 3***3 on March 8, 2021, 9:38 p.m. | Permalink

This review has no votes.

Great Thanks

Reviewed by a***i on Dec. 31, 2020, 8:13 a.m. | Permalink

This review has no votes.

Perfect

Reviewed by s***j on Sept. 2, 2020, 11:44 a.m. | Permalink

This review has no votes.